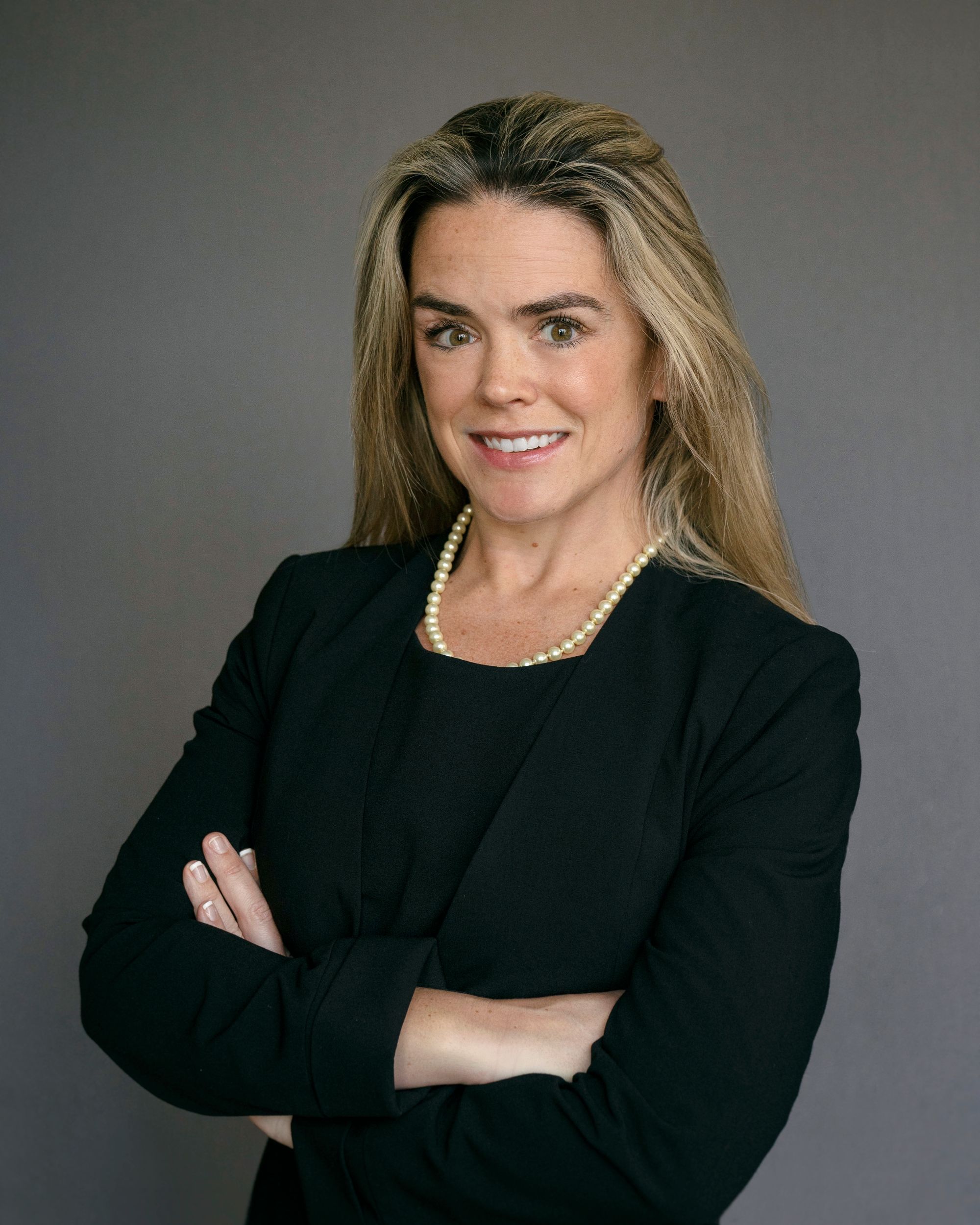 Education:
University of Pittsburgh School of Law
University of Pittsburgh College of Business Administration
University of Pittsburgh School of Arts & Sciences
Bar Admissions:
Pennsylvania
West Virginia District of Columbia
OVERVIEW
Tara Tighe is a former Assistant United States Attorney who prides herself on being a tenacious, articulate advocate and a creative, resourceful litigator. Before entering private practice, Ms. Tighe successfully represented the United States of America and federal agencies in a diverse array of nuanced civil and criminal matters. Ms. Tighe has developed expertise in financial investigations, criminal restitution, civil discovery strategy, federal tort claims, and bankruptcy. Ms. Tighe also has extensive experience writing and arguing complex summary judgment and other dispositive motions in federal court.
EXPERIENCE
Ms. Tighe joined the United States Attorney's Office for the Northern District of West Virginia in 2014, where she litigated cases and also led the office's public relations and community outreach strategy. As an Assistant United States Attorney, Ms. Tighe represented the government in a multifaceted variety of civil litigation matters, including civil rights, employment discrimination, medical malpractice, tort, real estate, subpoena compliance, tax, and bankruptcy. Ms. Tighe also led the office's financial litigation relating to the enforcement of federal criminal restitution orders.

Ms. Tighe has extensive experience with the use of electronic discovery technology in complex litigation and is highly skilled at streamlining voluminous documentary evidence into compelling courtroom presentations on behalf of clients. Earlier in her career, Ms. Tighe facilitated the courtroom technology and evidence presentation that ultimately led to a victory in a multimillion-dollar contract dispute arbitration.

Representative Matters:

Successfully limited the scope of damages available to a prisoner plaintiff to $10,000 in a Federal Tort Claims Act case where potential exposure to the government was many times greater.

Obtained summary judgment in favor of the United States in various personal injury tort claims against federal agencies.

Negotiated settlements to limit the potential exposure to the government in wide variety of civil matters, including medical malpractice and tort claims.

Facilitated and effectuated discovery strategy in various civil matters.

Successfully represented the interests of various federal agencies in bankruptcy proceedings.

Successfully defended the Federal Bureau of Prisons and its employees in multifaceted array of prisoner litigation challenging prison sentences and conditions, appealing prison discipline, and alleging constitutional violations.

Obtained court orders restraining the dissipation and encumbrance of assets in criminal cases.

Investigated and litigated matters relating to restitution judgments, including written financial discovery, financial depositions, negotiating restitution compliance, and presenting financial arguments to the court.



BACKGROUND
Originally from Pittsburgh, Pennsylvania, Ms. Tighe is a proud graduate of the University of Pittsburgh, where she earned two undergraduate degrees and a law degree. Ms. Tighe has a passion for writing and advocacy that has consistently fueled her desire to excel as a litigator. She is a member of the bars of Pennsylvania and West Virginia. Ms. Tighe is also an avid runner and yoga practitioner.
recognition
Upon graduation from law school, Ms. Tighe was inducted into the Order of the Barristers in recognition of her superior advocacy skills. Ms. Tighe was selected by the University of Pittsburgh School of Law to serve as a coach for the appellate moot court national competition team and as a mentor for first year law students.
The attorneys of Schertler Onorato Mead & Sears bring deep experience, practical judgment, and vigorous advocacy to the matters we handle. Our lawyers include former federal prosecutors, former members of the Antitrust and Tax Divisions of the Department of Justice, and a former Assistant to the Solicitor General. We have tried cases large and small, have briefed and argued numerous appeals, and also have the skill and acumen to negotiate resolutions of matters when it is in the best interests of our clients.  More detailed biographies of our attorneys are accessible below.